Discover the pleasure of driving
TBA Business Enterprise has a long experience in the production of accessories for trucks and motor vehicles.
We guarantee the highest quality and professionalism on our range of products to ensure the best result for the final customer.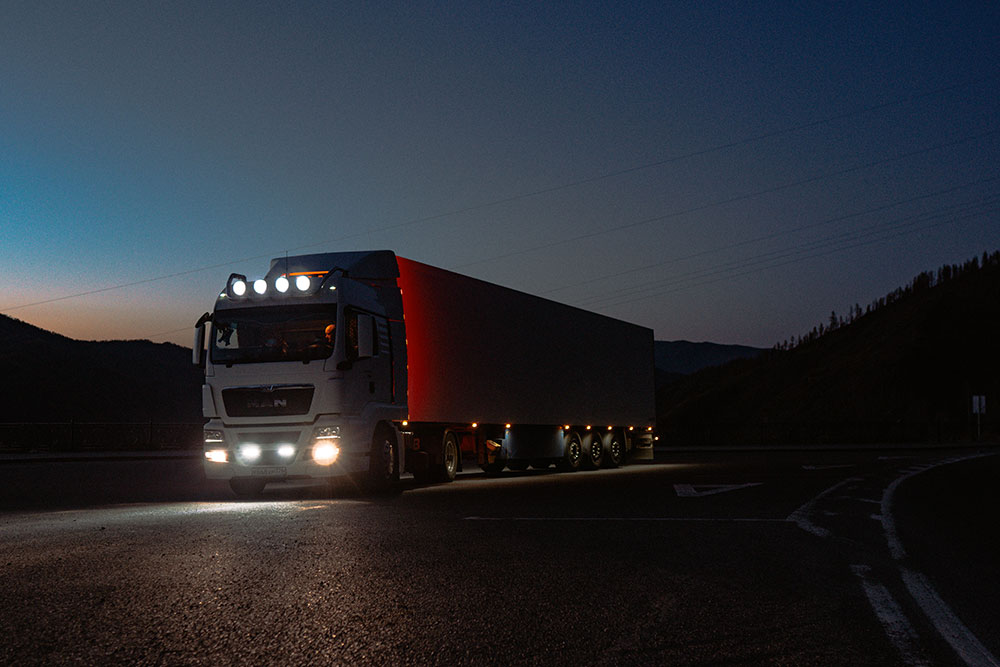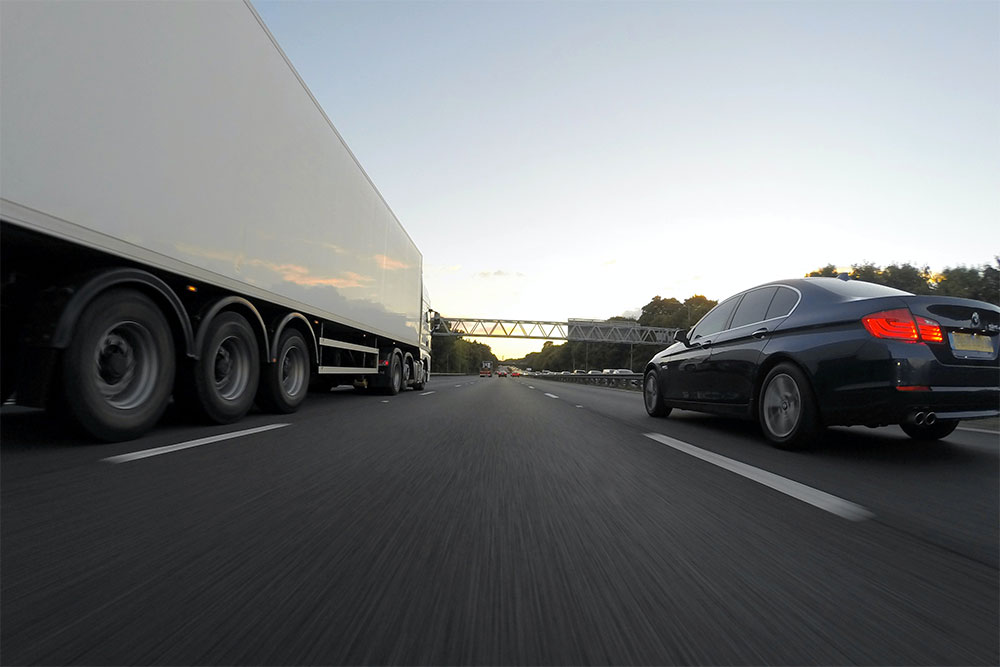 TBA wants to offer professionals in the sector a complete dedicated sales service of all that the "truck" world can offer.
Our specialized team is able to provide you with immediate assistance.
CONTACT US
Qualche domanda?
Write us!