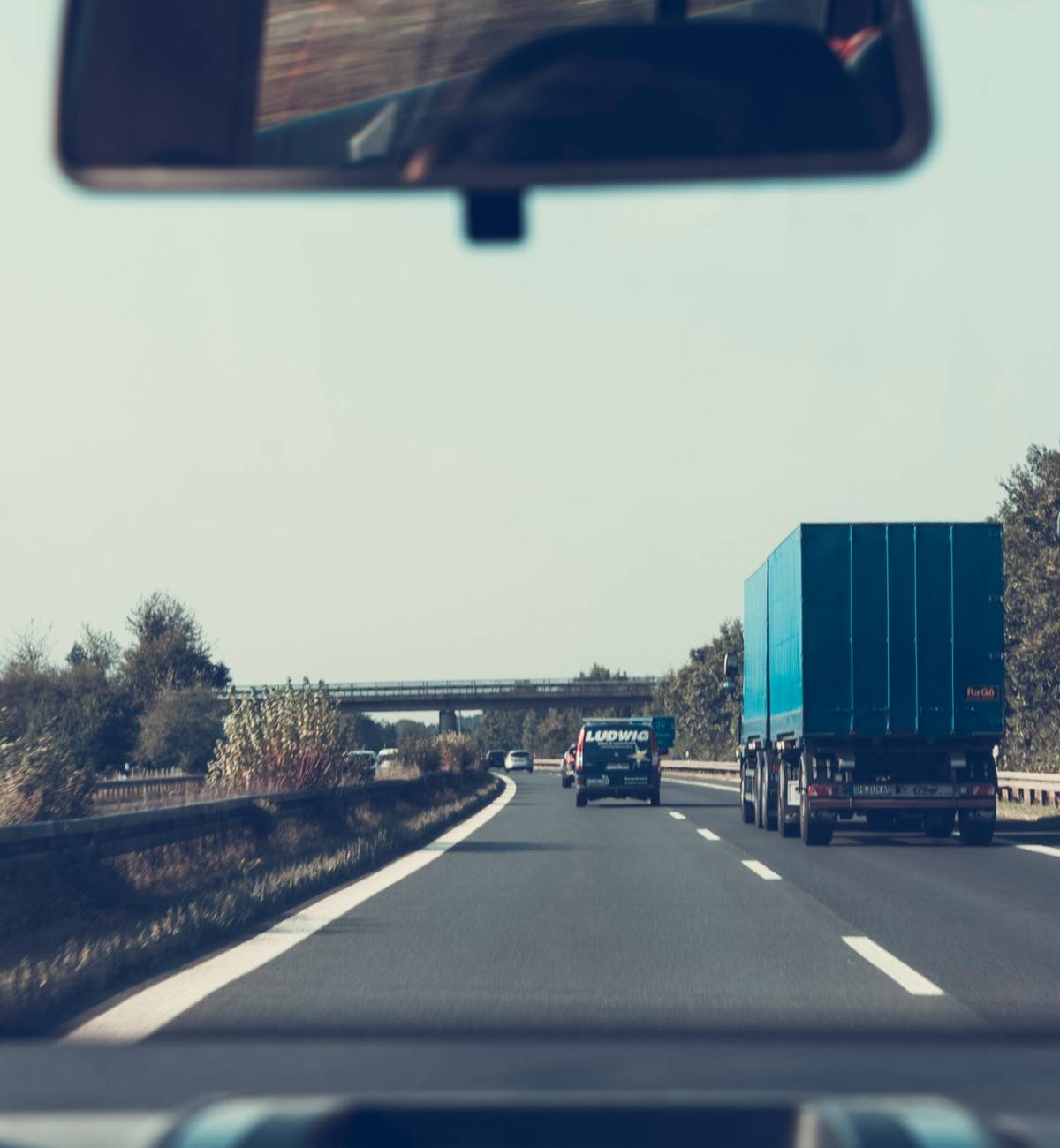 TBA Business Enterprise srl emerged in 1998 as a commercial company known in the motorway world for the distribution of items for the shops of petrol stations. Over the years it has seen constant and controlled growth, making it a reference in this world and gradually developing a strong predilection for the Truck accessory.

In 2020 the turning point.

First the move to a new location in the province of Brescia, more suited to the size that TBA had now reached and ideal for the objectives that were to be achieved.

Then the decisive push within the world of truck accessories, with the confirmation and strengthening of relationships with suppliers for the distribution, in some cases exclusively, of the main brands in the sector, some with unique products of its kind. Continuing with the enhancement of the range present in the catalog, inserting new brands that in the meantime have distinguished themselves for quality and innovation.
In the meantime, the new logo was born with a modern design and the decision to update the Corporate Identity by aligning with the trend of the moment with the adoption of black and white colors. New livery also used for the packaging of directly imported products that our experience, innovative spirit and direct and constant contact with customers allows us to select with extreme accuracy, making, when possible and necessary, those changes that make our products unique and attractive to the end user.

A fundamental step that is taking place in the first half of 2022, which makes the offer of products at a B2B level almost unique, is the beginning of two very important projects: the inclusion of the Upholstery and Steel departments. The first includes, in addition to pre-packaged items such as hood sets and carpets, also various customizations and pieces on commission with quality materials and impeccable results. The second includes, in addition to the classic tubulars and the "lasered" steel decorations, also the rounded covers, unique of its kind and in exclusive distribution.

The future is still to be written and we would be happy if you were part of it too!